Operating and maintaining equipment requires a large investment. At Liquip NSW we take great pride in our experience and ability to ensure your equipment is serviced or repaired to the necessary standards as fast as possible – without compromising on the work, to get you back in operation in the shortest possible timeframe. This ensures you can once again start making returns on your investment.
Here at our headquarters we can repair and carry out maintenance on Tanker Trucks and Prime Movers used for the transfer of fuel derivities, hazardous liquids and food, as well as stationary storage tank equipment such as pumps, dispensers, fuel management systems and tank gauging systems. We also have a large range of spare parts on site that can be drawn upon to speed up the repair process.
Our service team of mechanics and auto electricians are skilled, certified and trained in all aspects of electrical, hydraulic, calibration, pumping and meter servicing. And if you need work completed outside general business hours our after hours service divison can work around the clock to complete any repairs and servicing off site at a facility or equipment location.
---
At Liquip NSW we assist in a great deal of repair and maintenance services. These include:
> On-Site Auto Electrician team.
> Qualified Diesel Mechanics, Fitters and Boilermakers.
> 24/7 Service – 24 hours, 7 days a week Service.
> Prime Mover General Servicing.
> Service and Maintenance of Liquip Equipment and Components.
> Internal and External
Barrel Repairs.
> Suspension Servicing and Repairs.
> Tanker Servicing.
> Degassing management off site.
> Degassing management off site.
> SLP Inspections & Hydro-tests.

> Tanker Dispensing System Repairs.
> Meter Repairs and Meter Servicing.
> Diptronics Service and Repair.
> API and Drybreak Service
and Repairs.
> Electronic and Pneumatic Repairs.
> Overfill System Diagnostics and Repairs (Scully and others).
> Meter, Pump and Hose Reel installation, replacement and repairs.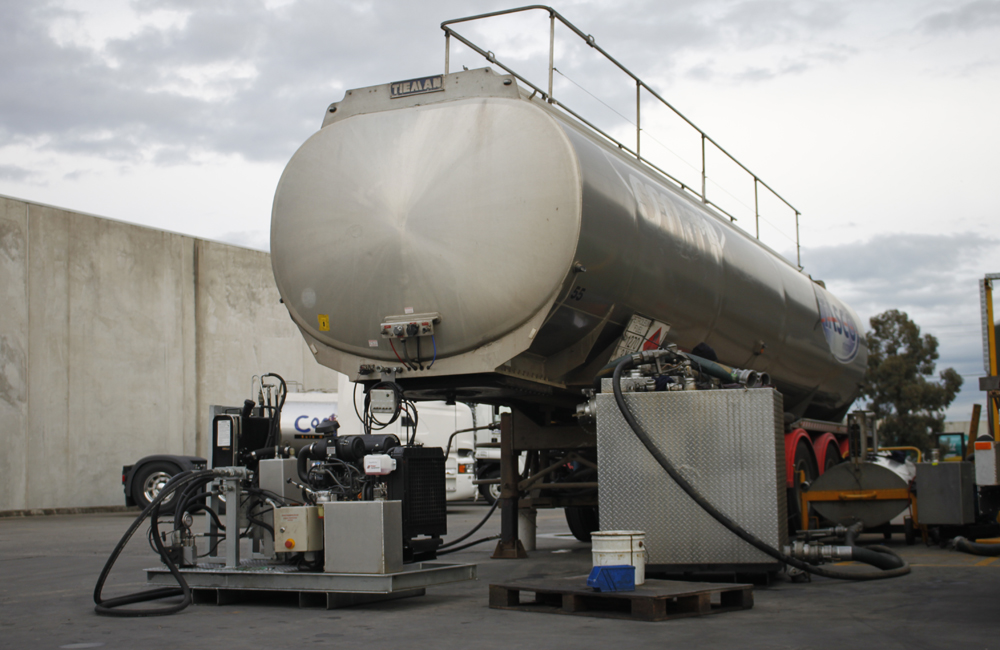 > Calibration and Certification of Bulk Flow Metering Systems
> Supply & testing of Fuel Delivery
& Vapour Hoses
> Diptronic Road Tanker Installations and Repairs.
> Bowser, Dispenser and
Fuel Pump repairs.
> Pump reconditioning.